Malcolm Bricklin to kick-off RetroFest™ 2016
The legendary auto manufacturer Malcolm Bricklin who will appear at the Capitol Theatre May 25 to discuss his career.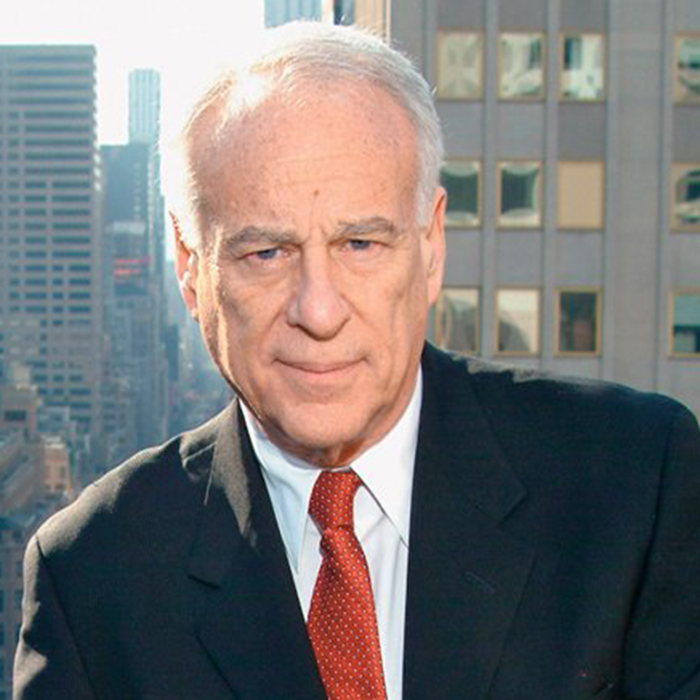 The 77-year old Bricklin, a founder of Subaru of America, sold his stake in the firm in the 1970's to develop an auto manufacturing industry in New Brunswick.
There he produced the iconic car that bears his name.
Some 3,000 of the gull-winged vehicles were sold from 1974 to 1976 before the company went into receivership.
Still hugely popular with collectors, the two-seater spawned Bricklin clubs. The vehicle has been featured in a number of movies and is the subject of plays and documentaries.
Retrofest proper will take place May 27 and 28.