Crow City Coffee
Welcome to Crow City Coffee, where the mob squad works to create quality espresso based and other specialty beverages. Time, temperature, and technique need to be on point to make the best cup of coffee, but it's all for nothing without quality beans roasted to perfection and loyal customers like you!
Why Choose Crow City Coffee?
Our skilled baker has years of experience creating mouth watering treats at the previous William Street Café. We are incredibly lucky to be able to share in her passion and experience.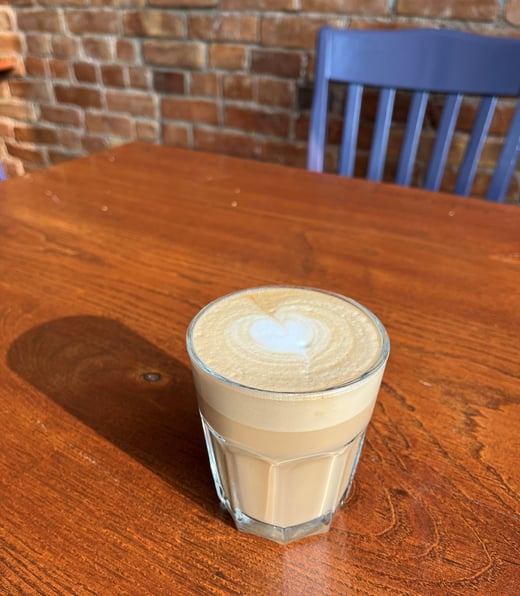 Want to experience an amazing coffee? Come join us at Crow City for friendly conversation, a warm and welcoming atmosphere, and of course a delicious cup of coffee.